A financial novelty caught the attention of Brazilians: Pix. Although new, millions of people already use the service that has proven to be quite efficient.
To make good use of this tool that has made financial transactions much easier, it is important to understand how it works and what are the ideal times to use.
The system is simple and does not keep big secrets. You just need to understand how it works and how to generate your key, tips that we will give in the course of this content.
What is Pix?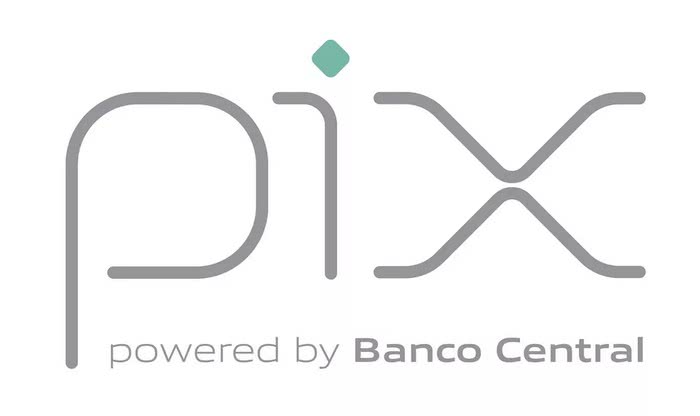 Pix is ​​a financial service that recently arrived in Brazil and became a success. It was launched in November 2020 and quickly won the media, with the support of all financial institutions.
Despite being a creation of the Central Bank, Pix has become a service for all financial institutions – state or not. So it is not difficult to find this option in bank apps and websites.
Advantages of Pix
What made the service immediately successful among Brazilians is its practicality. Pix has numerous advantages compared to other traditional means of financial transactions, such as TED and DOC.
Free transactions between different banks;
Lower costs for MEIs and companies;
It works every day, including Saturdays and holidays, 24 hours a day;
It does not assign separate tariffs.
Despite the list of advantages, certainly what caught the most attention was the speed with which the value falls into the account. When the transfer via PIX is carried out, for example, about seconds the value appears available in the destination account.
What are Pix keys
For a financial service to be considered truly qualified it must be safe for both parties – both the recipient and the transferee.
In the case of PIX, what makes this service secure are the so-called Pix Keys, which are personal "passwords" that allow a user to be identified in the payment system.
When making your registration you determine the type of PIX key you want to use. The options are:
CPF / CNPJ;
Email;
Cell phone;
Random key.
Choosing the PIX key is one of the important steps in the registration process. It is important to know that this will be the code passed to other people to make your payment. So choose sparingly.
Know that you can register more than one PIX key. Individuals, for example, can have up to 5 keys for accounts that they own. Legal entities can register up to 20 keys for the same account.
The random key, as its name suggests, is randomly generated by the bank itself. It is a very secure model because it allows you to receive money without providing any data.
The generated key does not change. Therefore, once you get one or more random keys, you can use it for as long as you want.
There is also the possibility to generate a new key each time you pass the pattern to someone.
How does the registration work?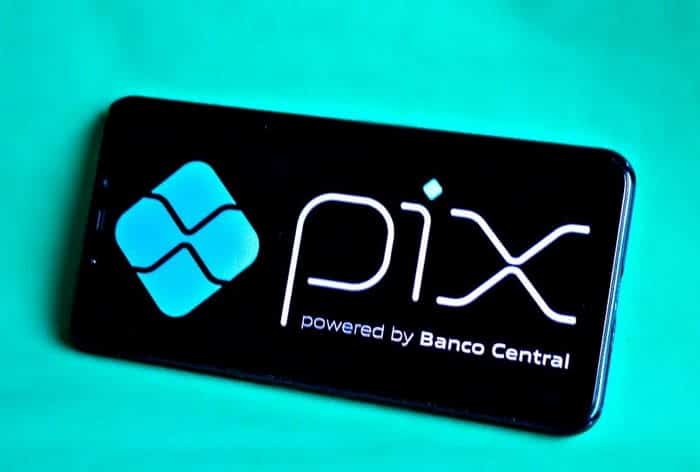 To join the Pix service you just need to access your bank application and generate a key. The process can also be done through other service channels of the bank or financial institution.
The adhesion process is very simple, fast and secure. Although the registration process may vary from one institution to the next, be aware that two forms are prohibited, and can never be used to register a key:
Phone number;
Receiving a link by SMS or WhatsApp.
Therefore, if you want to register your Pix key, use the means mentioned at the beginning of this topic: bank application or service directly at the institution.
Do not give your data to strangers via phone or click on suspicious links that you claim to be from Pix. The BC did not release these channels for registration.
Conclusion
More than 200 million transactions have already been registered in Brazil from November / 2020 to March / 2021 through Pix.
This proves that the new financial transaction system was very well accepted and received by the public. The practicalities offered by Pix as well as the security proposed by the service are certainly two essential attractions.
In addition, the speed with which the value reaches its destination makes it a very interesting means of transaction. It is worth joining especially if you usually make a lot of transfers.
Pix arrived to revolutionize the electronic payment system in Brazil. It is an exclusively national solution, which still limits its use only to Brazilian soil.
However, we are talking about a modern and secure model that can certainly facilitate the routine of Brazilians in national transactions. In addition, the convenience of registering a Pix key is an extra attraction for its use.