Bitcoins have long caught the attention of the financial market. These are the crypto coins, which have a very high value and are very seductive. Behind them operates what we call Blockchain. But what is this?
Blockchain is the technology that acts behind digital currencies. It is thanks to this system that this new money model is coming into circulation.
Better understand what crypto currencies are and remove all doubts in an enlightening content about digital currencies.
What are cryptocurrencies
Crypto currencies are digital currencies that can be operated and make a profit for those who move them. The most famous of these is Bitcoin, a pioneer currency in this model. However, as time went by, many others emerged.
The great advantage of this money in relation to the traditional one that we usually operate is that cryptocurrencies are not issued by any government.
They are excavated by ultramodern computers that operate in a system called Blockchain.
Blockchain intelligence is an algorithm that performs digital currency transactions without an intermediary. For example, if you want to transfer money to someone, you will do so via the blockchain.
The transaction does not require intermediaries, which makes the process safer and cheaper for both parties.
There is no company working on this, but the algorithms do. Then, it identifies if there is money in your account and if the other account is valid and the delivery is made.
In this process, you do not depend on a broker, a bank or an entity for trading. This makes the system extremely secure, as it involves only interested parties and a computerized validation that guarantees the suitability of the transaction.
Top Cryptocurrencies
As stated earlier, there are numerous cryptocurrencies on the market today and new brands are expected to emerge over time. See the list of the top 10 crypto currencies today:
Bitcoin;
Ethereum;
XRP;
Litecoin;
EOS;
Cardano;
Binance coin;
Stellar lumens;
Chainlink;
NEO.
They vary in value – according to the number of trades and market interest – possibilities of use, time to market, security and many other factors.
We can say that each cryptocurrency works exactly like the physical money we know, safeguarding its particularities as well as the Dollar, the Euro or the Real.
How to Buy Cryptocurrencies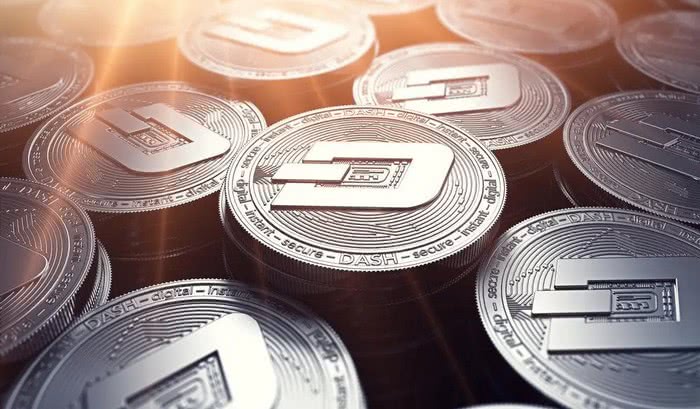 To purchase your cryptocurrencies and start trading in this market you need to go to a broker's website. The entire procedure is done online, since we are talking about money in an exclusively digital model.
The Exchange are the brokers responsible for making this trade. Therefore, the first thing is to create an account on one of these trading sites. See step by step for the entire process of purchasing your cryptocurrencies.
Choose an Exchange;
 Make your registration
 Choose the currency you want to buy
 Define the amount to be invested in cryptocurrencies;
Make the purchase.
To be sure that you are making the best choice it is very important to follow the market and keep an eye on trends. This is a very volatile market, so it is extremely important to keep an eye out.
Avoid buying currencies that are depreciating. Always look for the safest options, especially if you are entering this business now.
Is it safe to invest in cryptocurrencies?
It is natural to be afraid to invest in such a new market that still sounds so strange to most people. But, this fear occurs with any investment that is made.
Investing in cryptocurrency does have its risks, just like any other operation. However, if you study and prepare before entering the market, the chances of success are very high.
In the case of Bitcoin, which is currently the most famous and most widely operated digital currency in the world, we are talking about an extremely secure system, which has never suffered attacks or hacker interventions of major proportions.
This is the only reason why we already feel that it is a very safe and organized market. However, with regard to volatility and risks in the operation, just following the market to know, since this changes all the time.
However, those who pay attention, research and seek guidance before investing can have more security in the process and obtain good results.
Conclusion
Many people consider digital currencies to be the money of the future. It is a fact that they do not yet have enough potential to replace traditional money. However, they are certainly heading for that.
Operating in cryptocurrencies requires knowledge and parsimony. It is an investment with its risks, but which have helped many people to achieve their dreams.
Be careful to choose a trustworthy broker and keep an eye on the valuation of all cryptocurrencies. Choose the one that seems most advantageous and always operate safely.